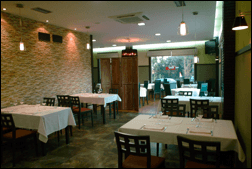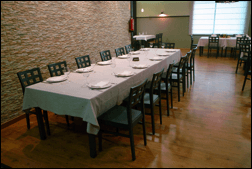 If you wish to make a reservation, you can easily do so by filling out the reservation form.

Special menus: We elaborate special menus for company events and groups of people.

Take away: We also make menus to take away, please ask about options and prices.

Please contact us to get more information (contact info on the lateral side).